The best kombucha starter kit? The one you make at home! You just need a few supplies to make your home brewing starter kit (and for a fraction of the cost compared to buying a premade kit).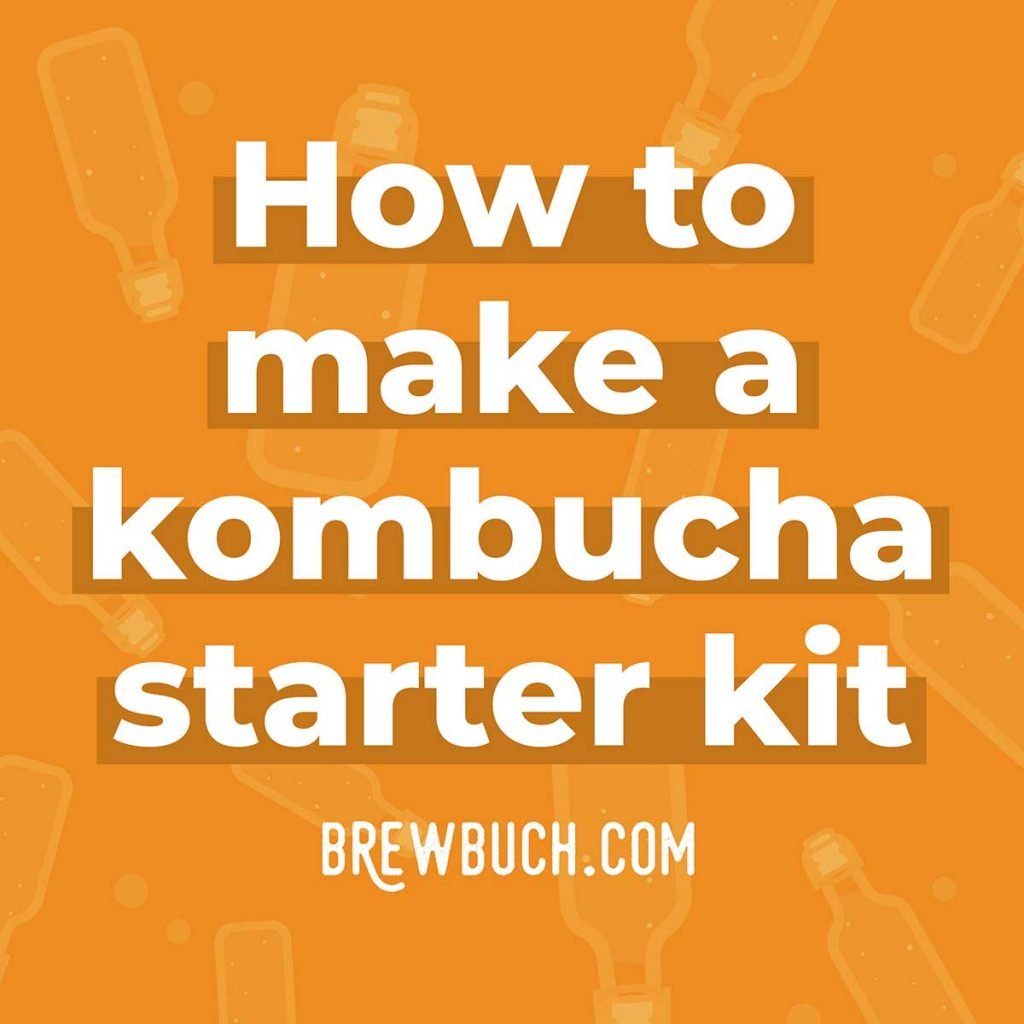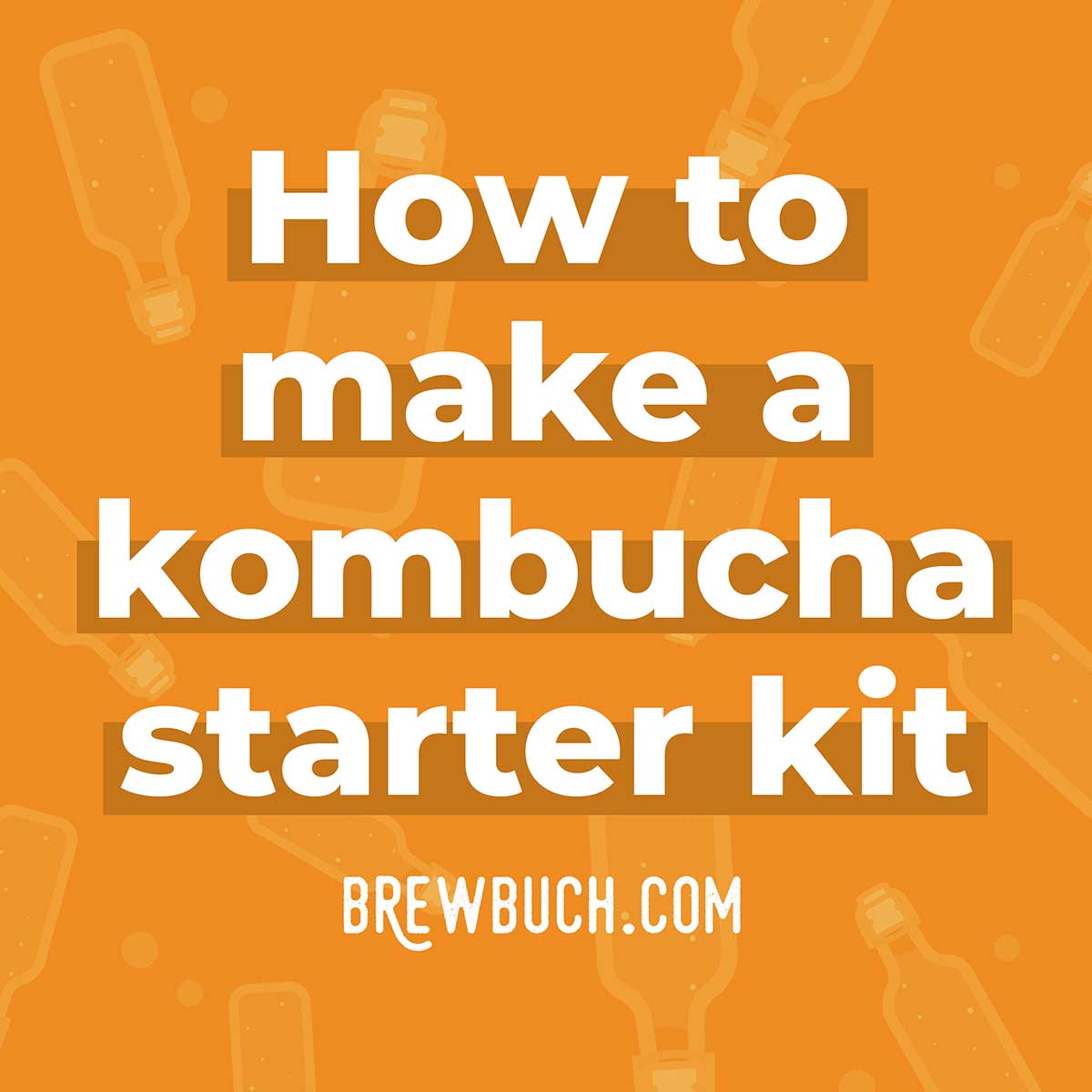 Making your own kombucha can seem daunting at first, what with all the steps and the equipment and the questions along the way. So naturally a lot of people gravitate towards buying a ready-made kombucha starter kit, thinking it will make the process easier. Well I'm here to tell you today that:
Making homemade kombucha is easy
You do not need to spend an upwards of $50 for a kombucha kit – you can make your own for a fraction of the cost!
Here is what you'll need to make your DIY kombucha starter kit. This is everything you'll need to get from SCOBY-less to fizzy fermented perfection. Want to kick it up a notch? You can find our recommended speciality tools here.
Once you're all geared up, be sure to check out this article on how to clean kombucha supplies, then start brewing!