Which sugars should you use for making homemade kombucha? And which sweeteners should you avoid? Breaking down the best sugar for kombucha here!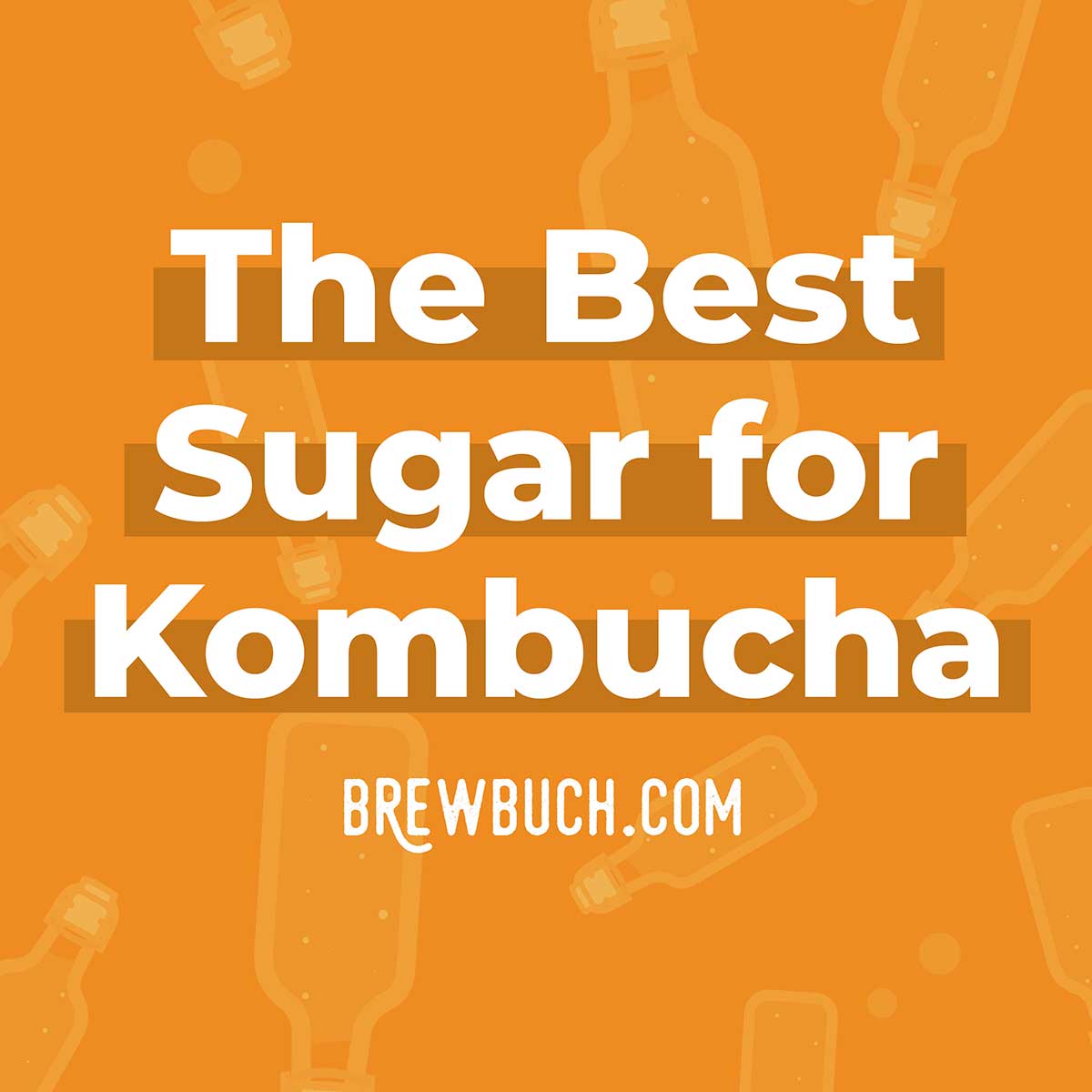 It can be tempting to cut out the sugar when brewing kombucha. I mean, do we really need to add that much sugar? (Answer, yes) (but here's how to make keto kombucha, if that's your thing).
Sugar is one of the most important ingredients in your fermentation, and choosing the right sugar is just as important (along with choosing the right tea for kombucha and best water for brewing).
Sugar plays the integral role of feeding the yeast. The yeast in the SCOBY eat the sugar, transforming it into ethanol. The bacteria feed on this ethanol, turning it into acidity and giving kombucha its distinctively sour taste.
So which sugar is best for brewing kombucha?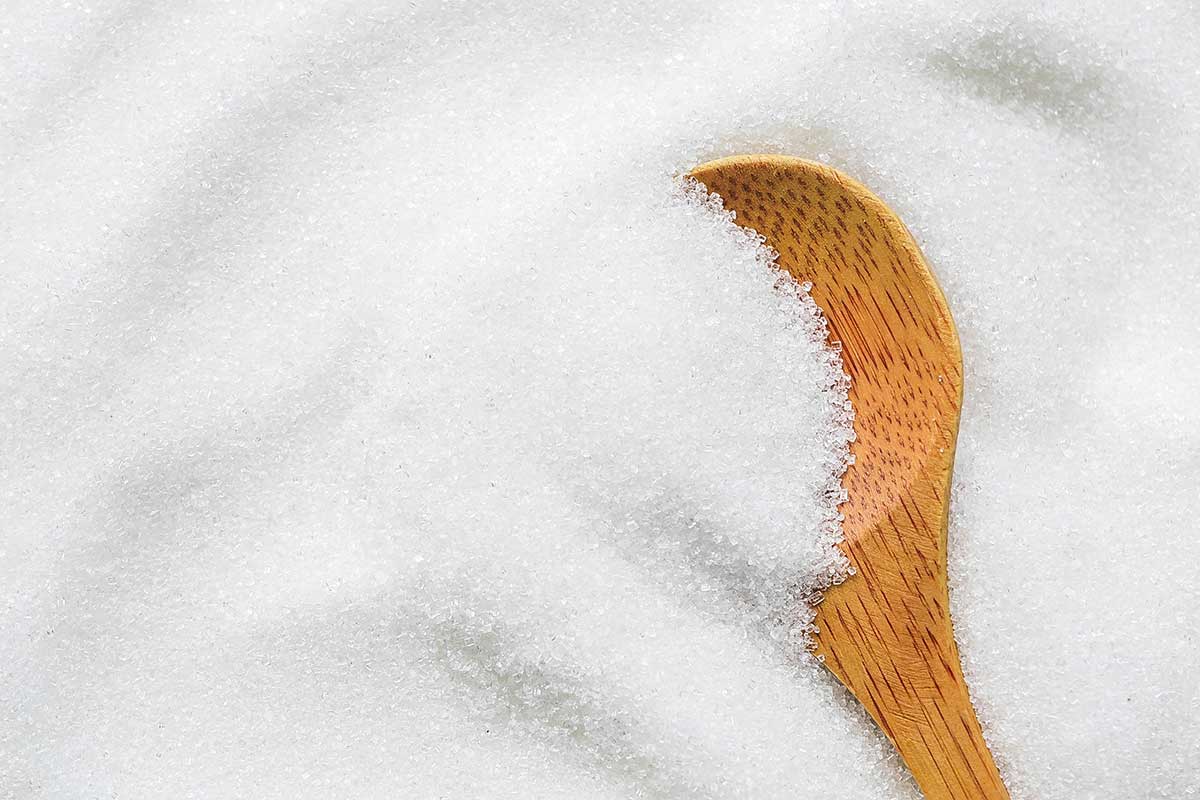 The best sugars for brewing kombucha
While there is a long list of tea you can play around with in kombucha, the list of potential sugars is a bit shorter. As always, feel free to experiment with different sugars, but keep in mind that your SCOBY and fermentation could be affected.
White Table Sugar: This is simply pure white sugar, made from either cane or beets. It's our favorite sugar for brewing kombucha for its predictability and consistency.
Organic Cane Juice Crystals: For the folks who prefer organic sugars, this unbleached sugar does the job, while also having trace amounts of minerals (unlike the white table sugar, which has none).
Raw or Whole Cane Sugar: These sugars are recommended with reservation. They are less refined and can be hard on your SCOBY, but many brewers like using them.
"Any reports on use of date sugar in the initial ferment??"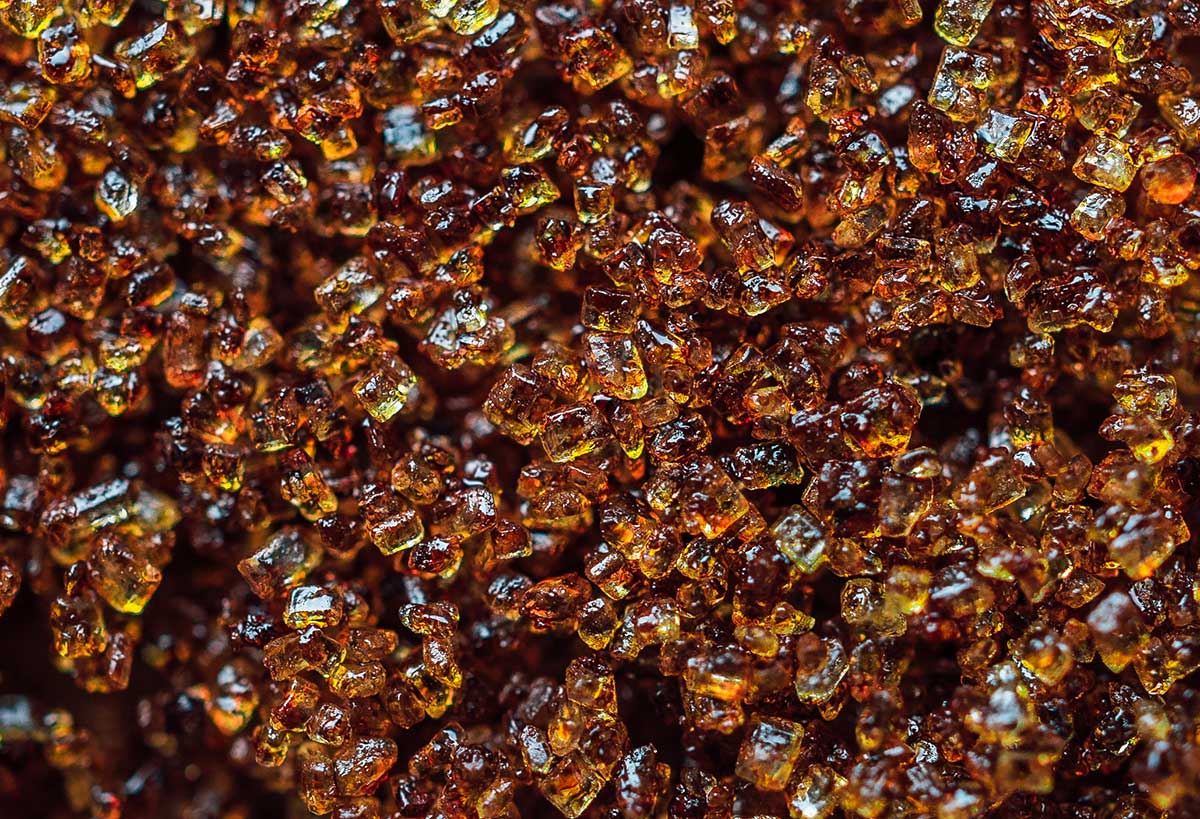 Sweeteners to avoid when making kombucha
Brown Sugar: With added molasses, brown sugar produces inconsistent batches and can harm the SCOBY over time.
Honey: This natural sugar can contain botulism bacteria (especially raw honey), which could create a dangerous brew.
Agave, Maple, Coconut, Palm Sugar: These plant extracts can be hard on the SCOBY while also influencing the flavor of the kombucha.
Sugar Substitutes: Sugar-free alternatives like stevia, xylitol, or aspartame should not be used, as they don't provide the energy needed for the yeasts and bacteria to thrive. If you want to create a lower sugar kombucha, simply let the first fermentation run for a longer period of time, giving the yeast more time to eat up the sugar.
Powdered Sugar: Otherwise known as icing sugar, this powdery sweetener contains cornstarch.