My love of kombucha started like anyone else – hopelessly hooked on store bought kombucha and willing to pay the price. That is, until I discovered the deliciously fizzy world of homemade kombucha and never bought a bottle of store bought again! At Brew Buch, we're demystifying homemade kombucha so you can easily make it in your own kitchen.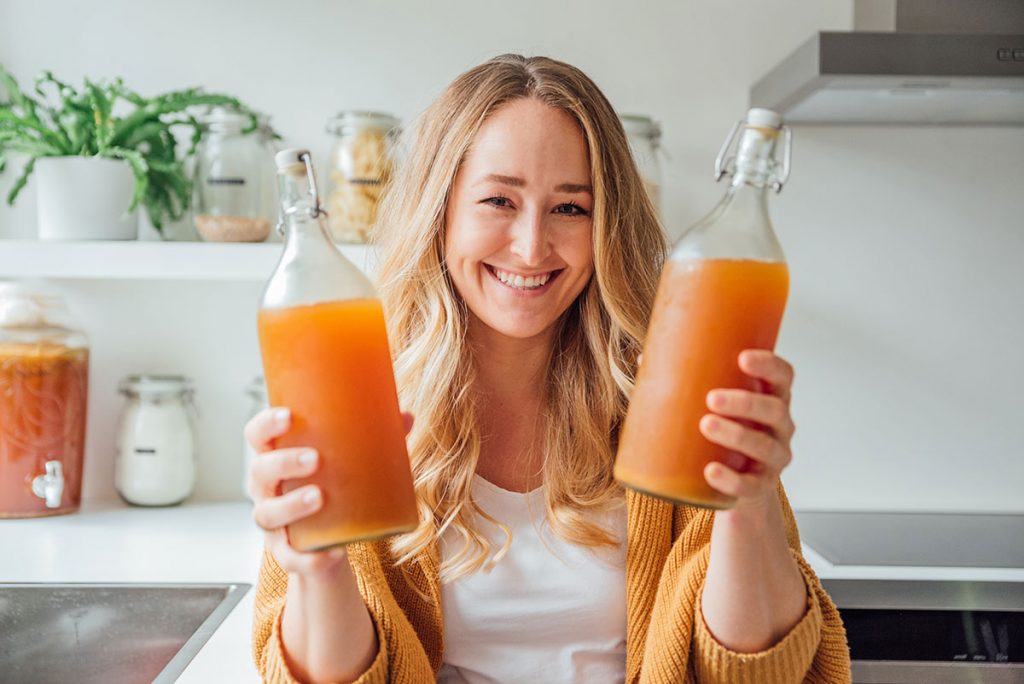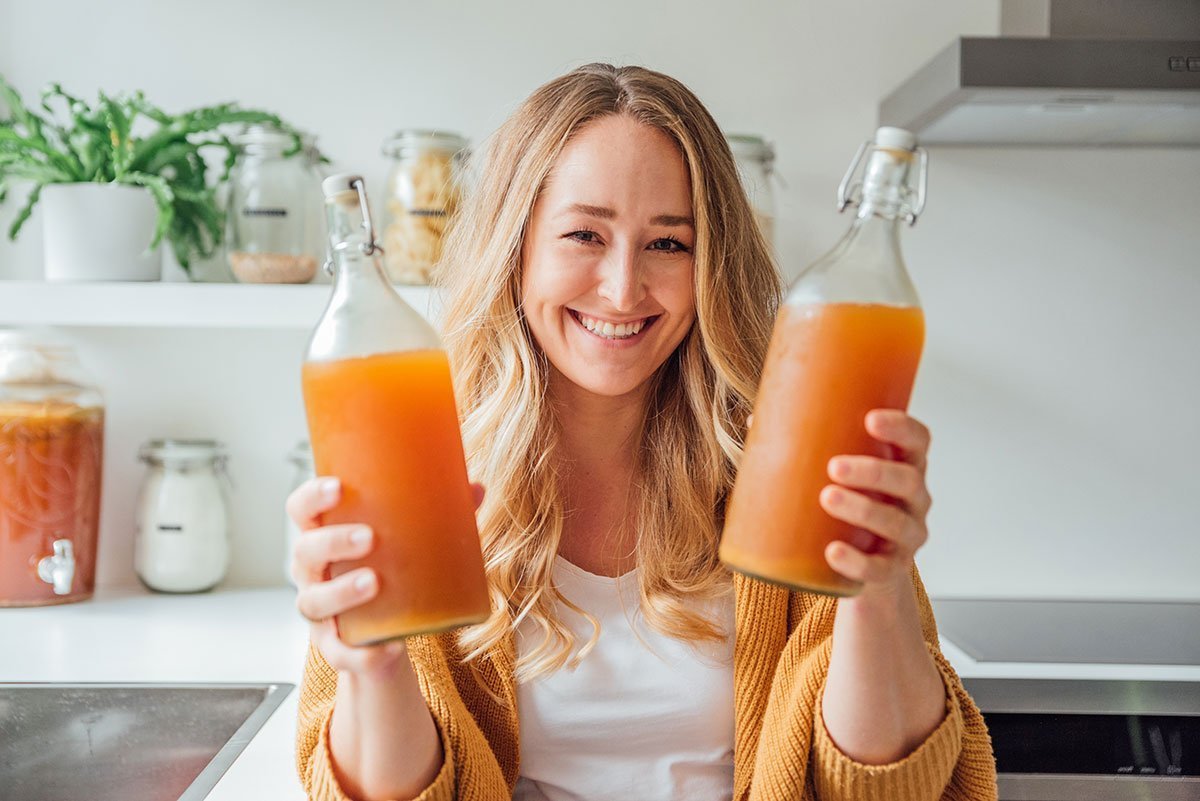 About the brewer
Oh hey, I'm Sarah! I graduated from Penn State with a Bachelor's Degree in Human Nutrition, then kept that love of health going by earning my Master's Degree in Sensory Science (essentially the study of food as it relates to the senses). Put simply, I love food.
By day, I develop and photograph recipes for my vegetarian food blog, Live Eat Learn. By night, we brew Kickass Kombucha.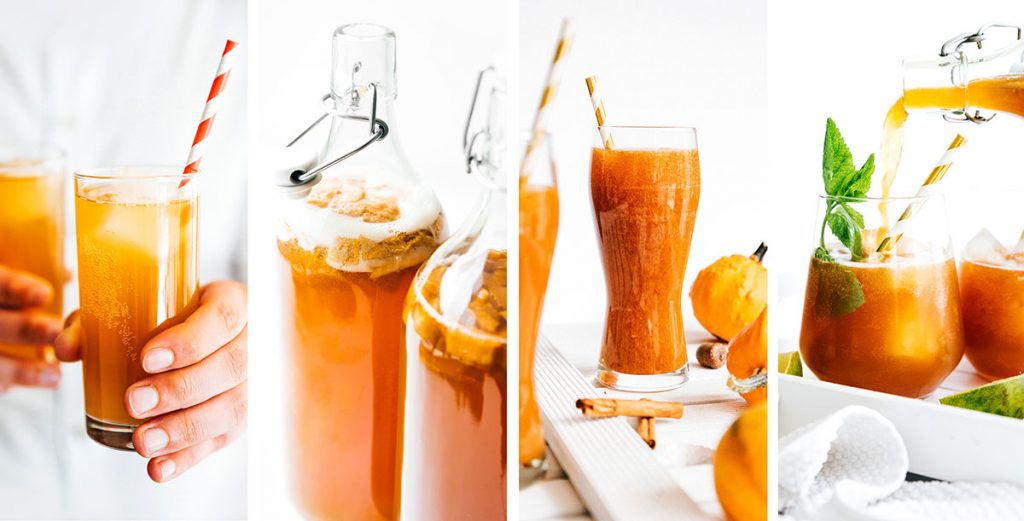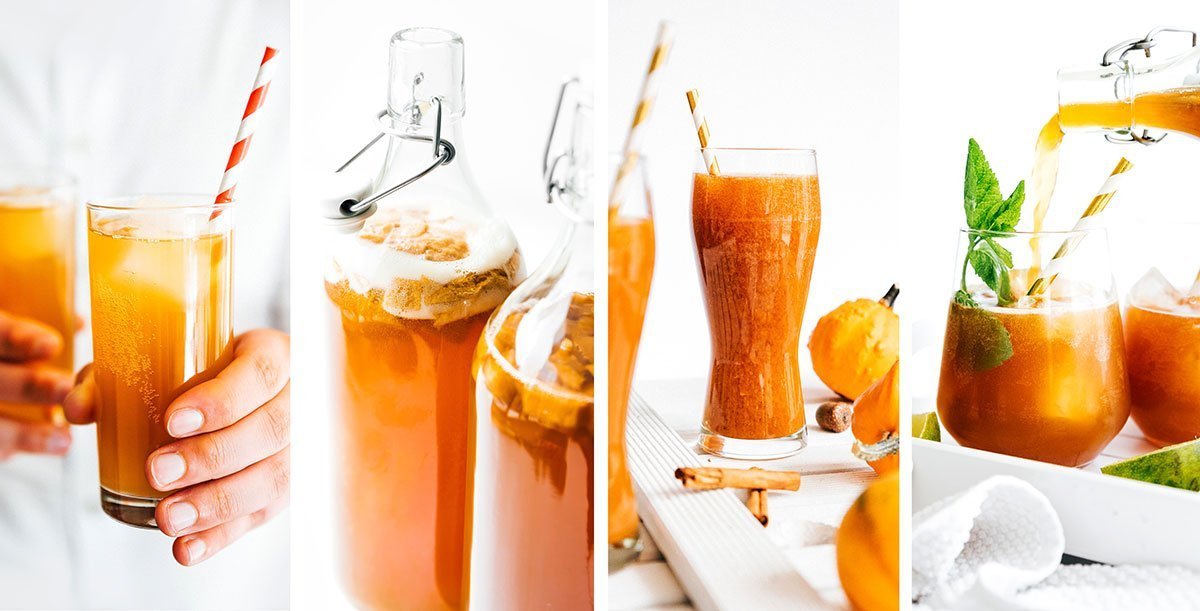 Why Brew Buch?
My curiosity about health and flavor (combined with the increasing amount of money I was spending on store bought kombucha) led me to trying my hand at home brewing kombucha. It was an instant success, which I shared over on Live Eat Learn in the Simple Guide to Kickass Kombucha.
And the crazy thing about the internet? My kombucha success turned into kombucha success for so many people. The Simple Guide to Kickass Kombucha quickly became the most popular post on Live Eat Learn, with hundreds of folks using the guide to make their own kombucha from scratch!
And so Brew Buch was born. I wanted to create a space for deep diving into home brewed kombucha. A space where we can answer all the questions (hint: it's probably not mold!) and where we can brew all the flavors.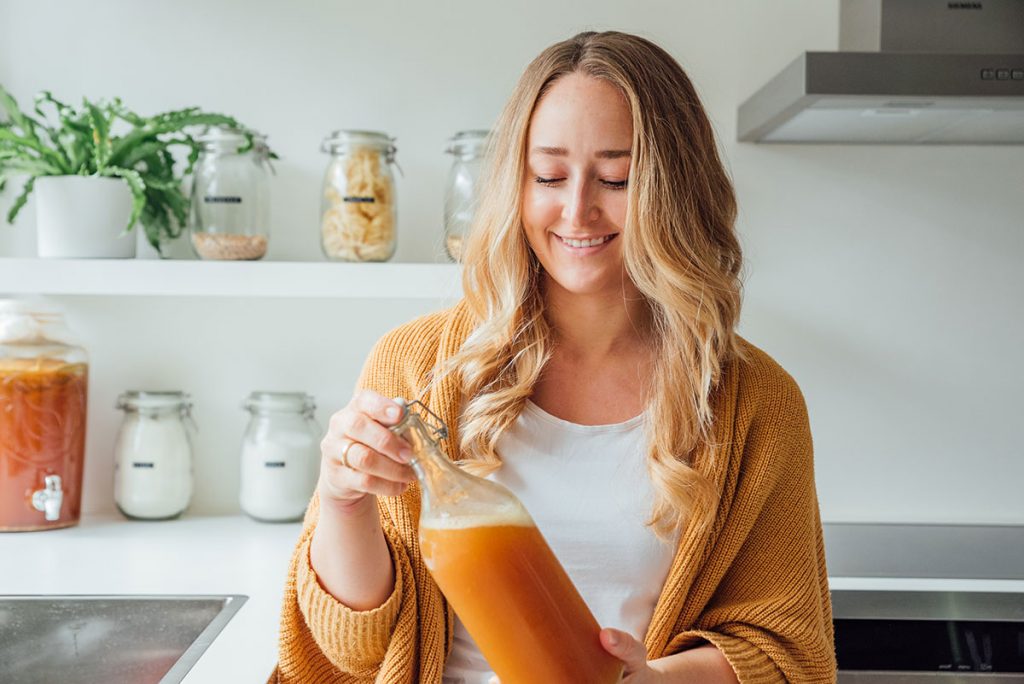 Let's Brew!
Ready to get going? Here are our Kickass Kombucha brewing basics:
Looking to take it to the next level? I've created a ton of resources to help you brew the best possible buch!
Happy brewing, friends!