Home brewed kombucha is defined by that slimy pancake we call a SCOBY, but what is a kombucha SCOBY? Everything you need to know about this peculiar pellicle here!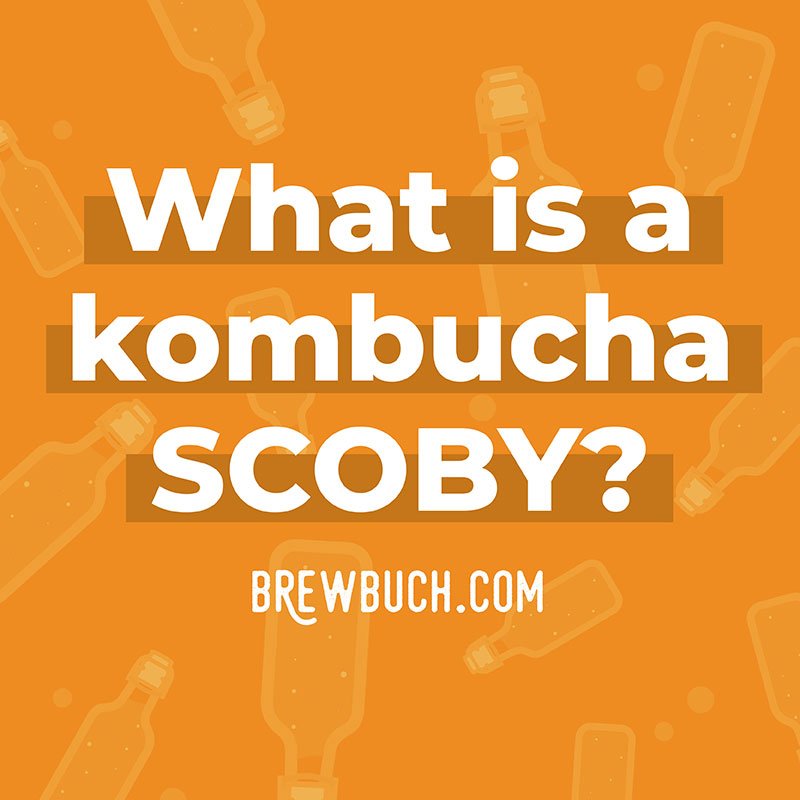 There's a good chance if you show an uninitiated non-brewer your kombucha, they'll be instantly turned off by that thing growing on top. I mean, it is gross right? But once you've churned out your first delicious batch of kombucha, you'll have a newfound love for your SCOBY (so much so that you might even decide to eat the SCOBY)!
What is a kombucha SCOBY?
SCOBY is an acronym that stands for Symbiotic Culture Of Bacteria and Yeast. While you'll most often see it referred to as a SCOBY, it also goes by "kombucha mother", "kombucha mushroom", or "pellicle". But they all basically mean the same thing – the kombucha starter.
So how does a SCOBY work? The name says it all. Bacteria and yeast working together symbiotically to transform sweet tea into kombucha. The yeast in the SCOBY eat the sugars in your kombucha, transforming them into ethanol. The bacteria feed on this ethanol, turning it into acidity and giving kombucha its distinctively sour taste.
The bacteria also feed on some of the sugar, producing cellulose as a result. This cellulose builds up to form the thick, rubbery SCOBY!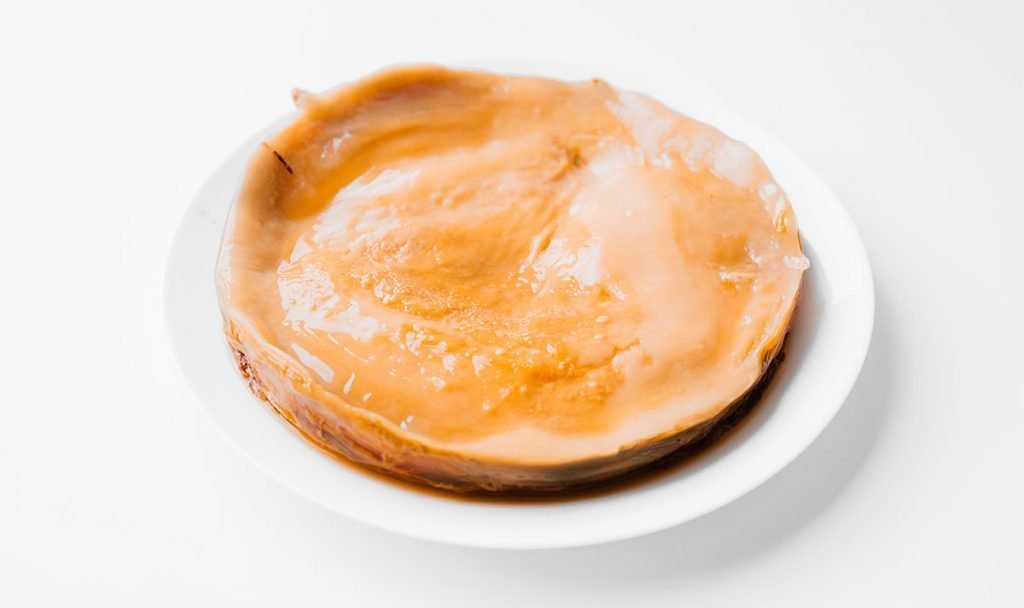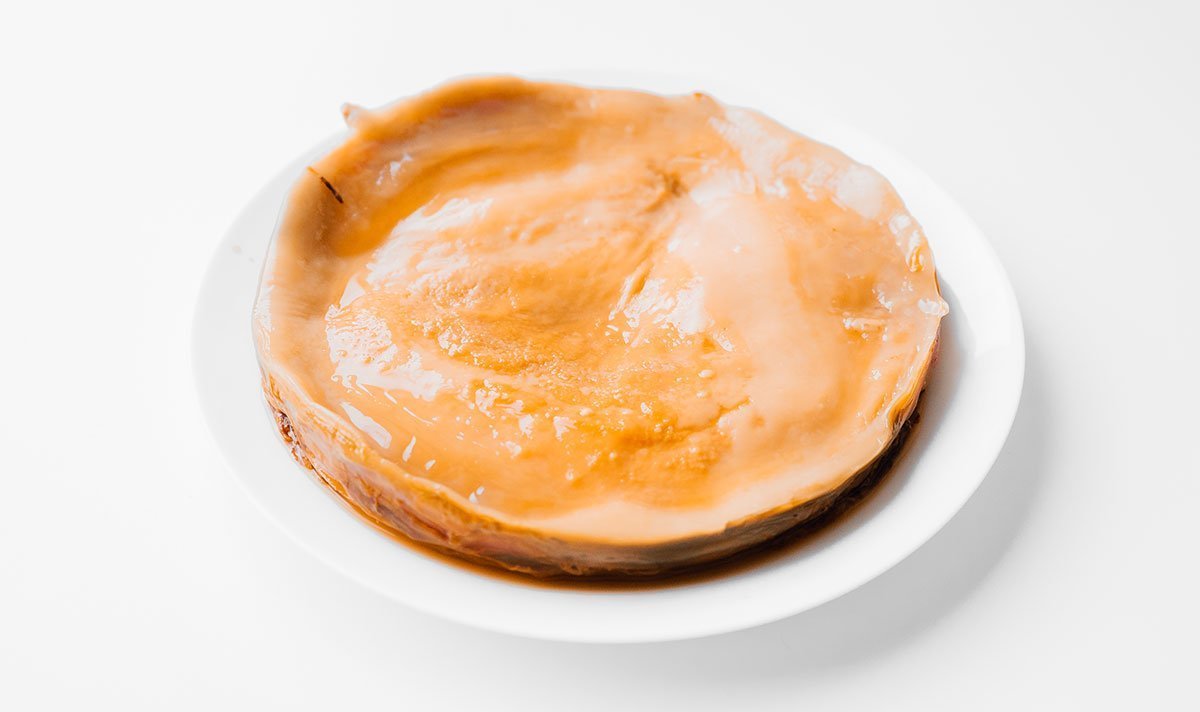 What should my scoby look like?
SCOBYs are like snowflakes; no two are the same! Temperature, humidity, ingredients, brew vessels, and age can all impact how your SCOBY grows and looks.
Some SCOBYs will be perfectly white and round, while others will be brown and sludgy (the brown stringy bits on bottom are simply yeast – nothing to worry about). There's no "perfect SCOBY"!
Did your SCOBY sink? That's totally fine! Learn more about sunken SCOBYs here.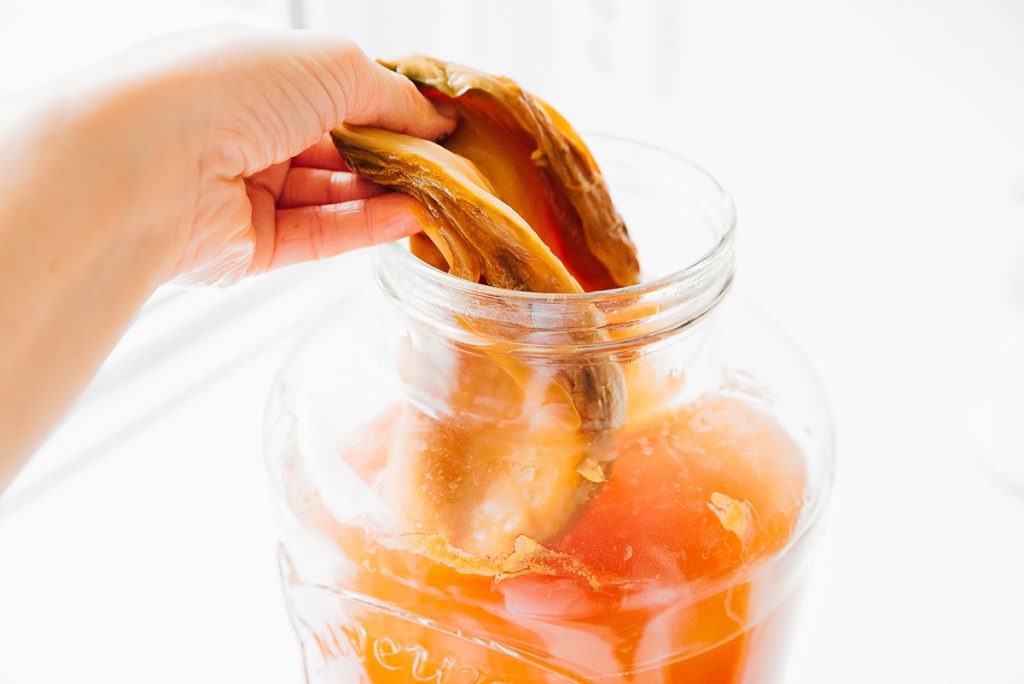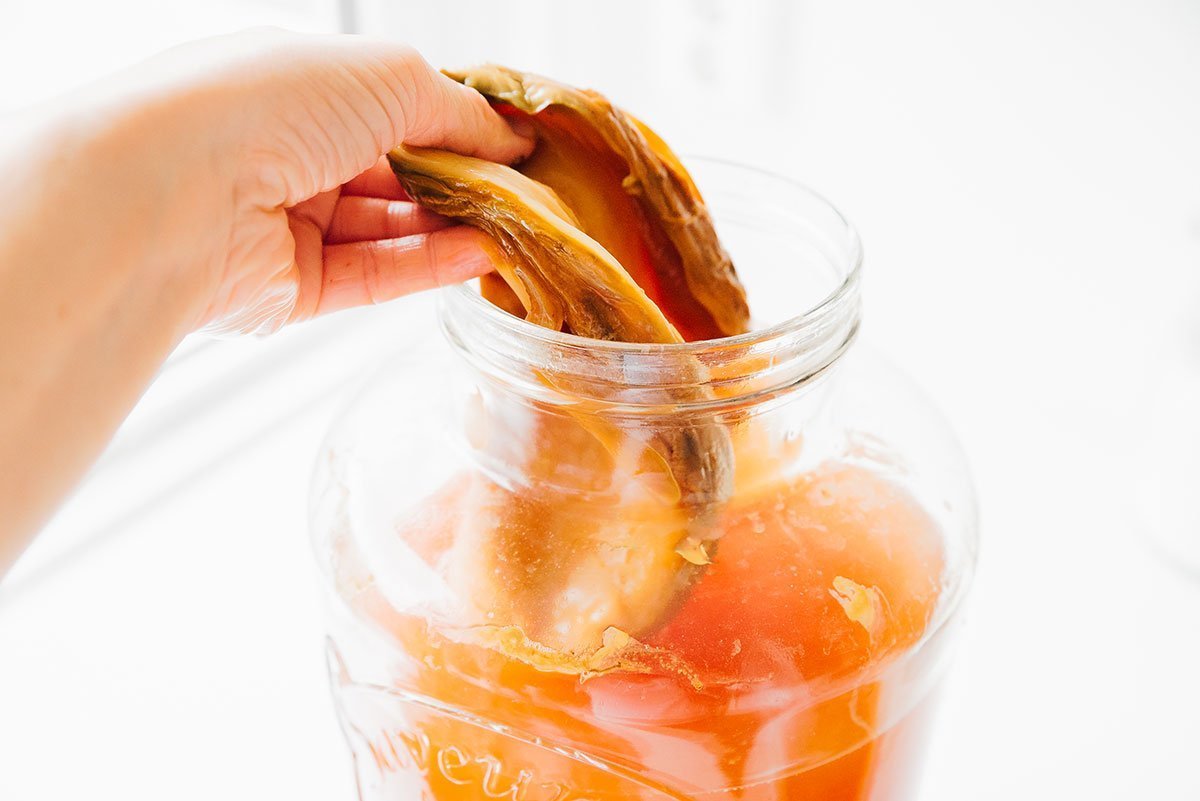 Can you grow your own scoby?
Contrary to popular belief, you don't need to buy a SCOBY to get started. You can make a SCOBY at home with just black tea, sugar, and pre-made kombucha.
The pre-made kombucha (either from a friend or store bought) contains the bacteria and yeasts needed to get started, and will produce a SCOBY in 1 to 4 weeks. Get the full guide to making your SCOBY here
How to use a SCOBY
Once you have a SCOBY, you can start brewing kombucha with it! You'll essentially just mix together tea, sugar, and pre-made kombucha, then add your SCOBY. The SCOBY jumpstarts fermentation while creating a seal over the brew to prevent contaminants from coming in. Get the full guide to brewing kombucha here.
When your SCOBY isn't in use (like if you have extras or need to take a break), plop them into a SCOBY hotel. Here's how to make a five star SCOBY hotel!