It's the all important question…how in the world do you actually pronounce "kombucha"? Breaking it down, along with the word's origins, here!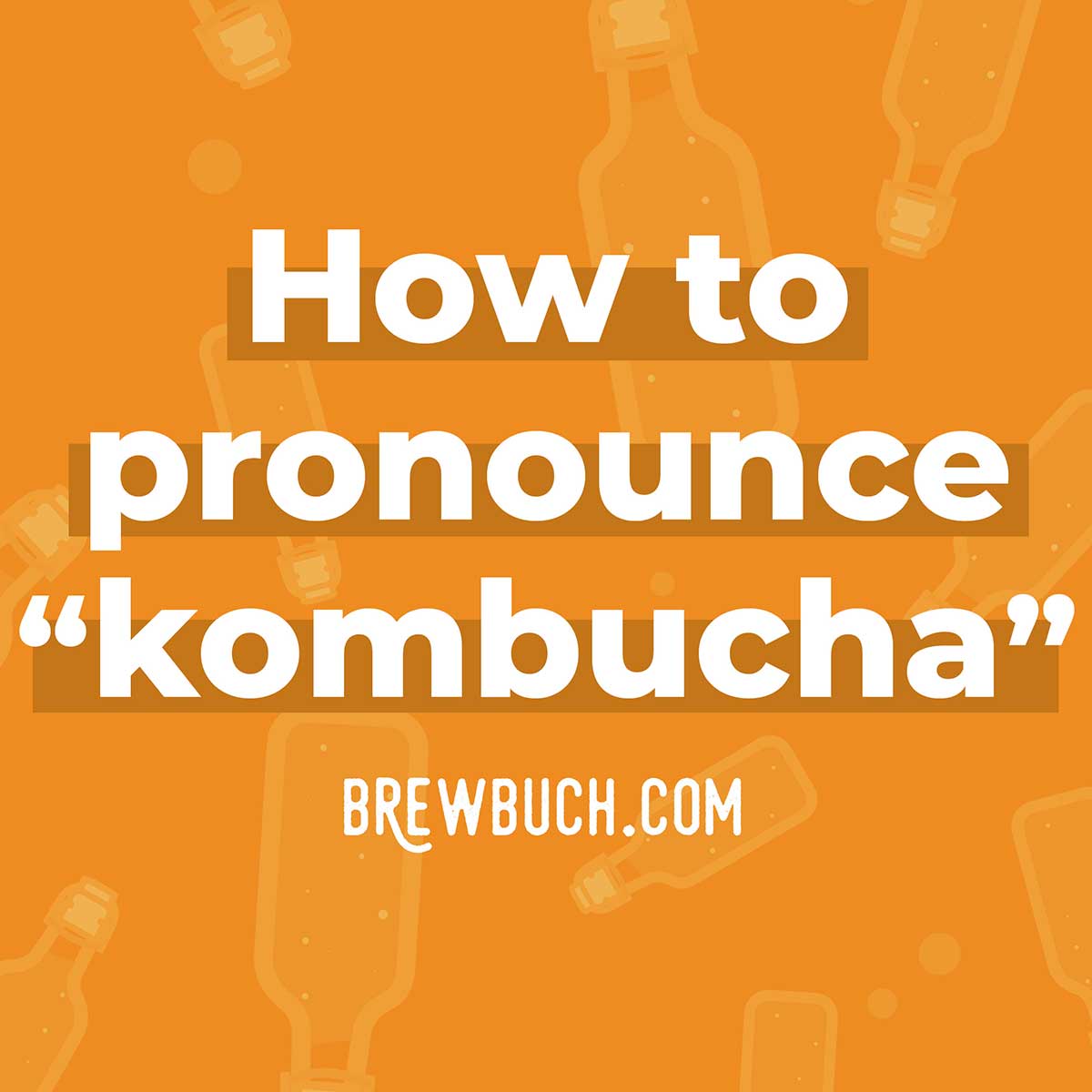 So you've fallen in love with kombucha and are drink (or even brewing) it regularly. But you're not quite sure…are you pronouncing "kombucha" correctly?
I've heard this fermented beverage be pronounced all manner of ways, but the most widely agreed upon correct pronunciation for kombucha is: kom-BOO-cha.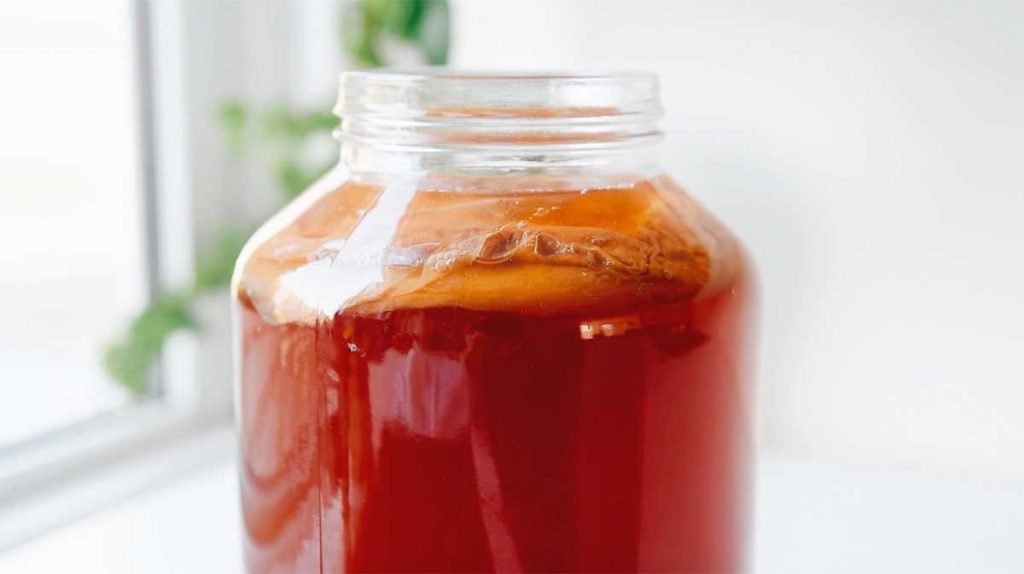 The first part of the word – kombu – is thought to come from the Japanese word for seaweed, kombu. While kombucha contains no seaweed, a tea containing kelp powder was popular in 400 CE Japan, which may have given rise to the name we now know.
The second part of the word – cha – means "tea" in many languages (with related words like chai and chah).
And in case you're wondering, the correct pronunciation for SCOBY (the kombucha "mother" or "mushroom") is sk-OH-bee, though some people (oh hi!) can't help but calling it a sk-OO-bee.
So how do you pronounce kombucha? Have you heard it called by other names? Comment below!