Have a leftover SCOBY that you're not sure what to do with? Make this probiotic-packed Kombucha SCOBY Smoothie!
If you've been brewing kombucha for a few months, you've probably run into a common issue: drowning in SCOBYs. Because with each batch of kombucha, your SCOBY grows a little bit until you end up with an ultra thick SCOBY that needs to be cut down.
So what can you do with that excess SCOBY? Well you can start a second batch. Or gift it to a friend. Or send it to another Kickass Kombucha Brewer. Or…you can eat it.
That's right, friends, you can eat your kombucha SCOBY! SCOBYs are basically rubbery pancakes made of healthy bacteria and yeasts, all tied together with cellulose. In other words, they're totally edible! You can turn them into candy or fruit leather or, in the case of today's recipes, a smoothie!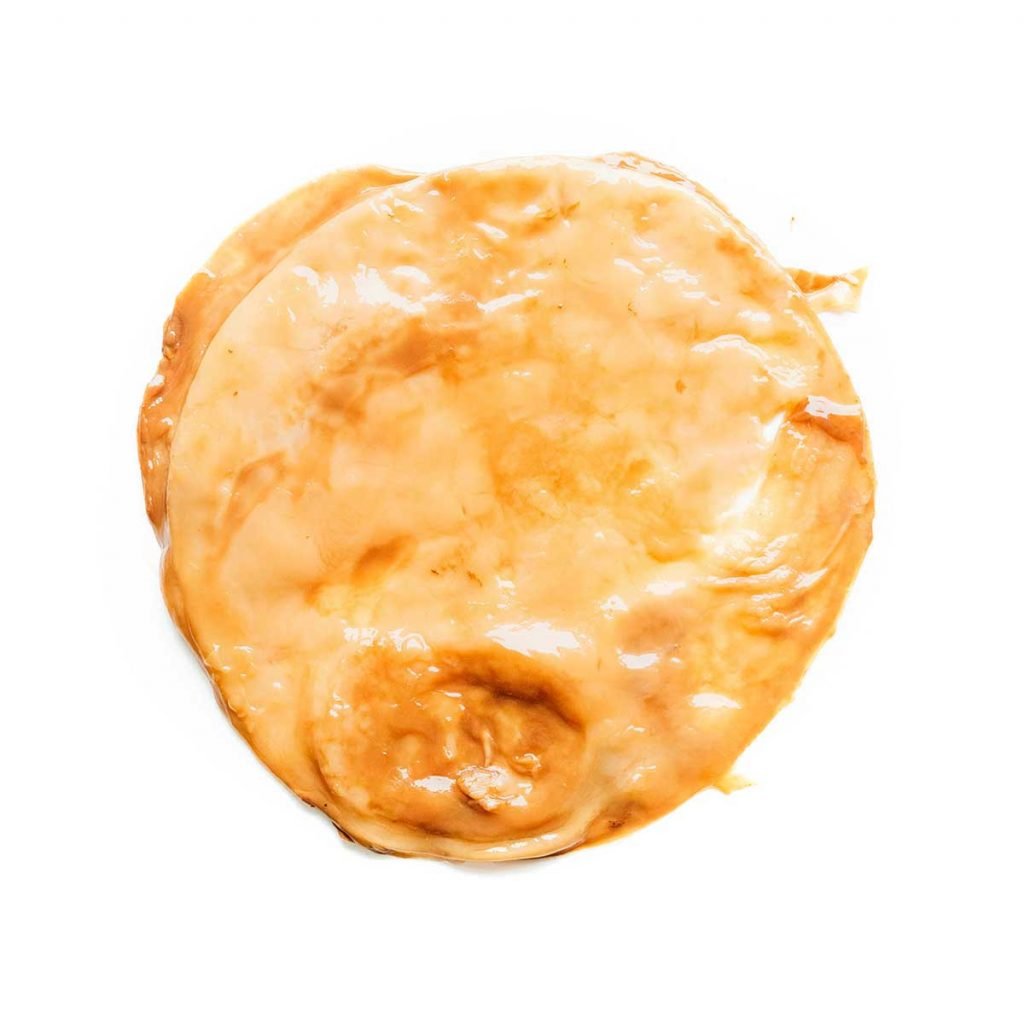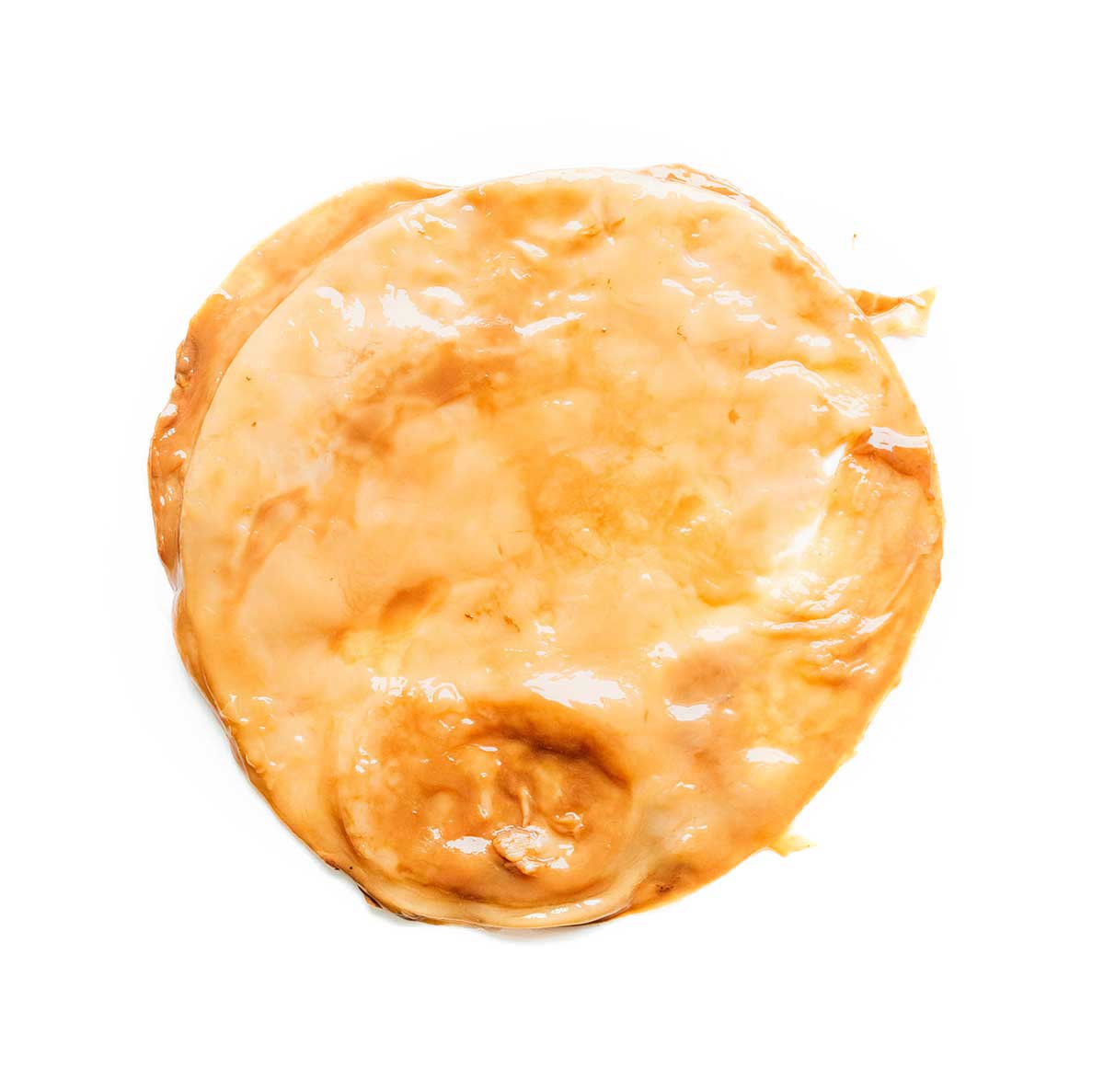 Here's what you'll need
Fruit: Feel free to use your favorite smoothie fruits, like strawberries, blueberries, cherries, pineapple, or mango. Fresh or frozen fruit work well here (I prefer frozen, which adds an icy consistency).
SCOBY: It's not a SCOBY smoothie without the star of the show! SCOBYs are rich in probiotics and totally edible (though their appearance may be a bit…startling).
Kombucha: A splash of kombucha liquifies the mixture. It's best to use a flavor that matches the fruit you're using!
Sweetener: Depending on the fruit used, you can add a dash of honey or sugar to sweeten it up.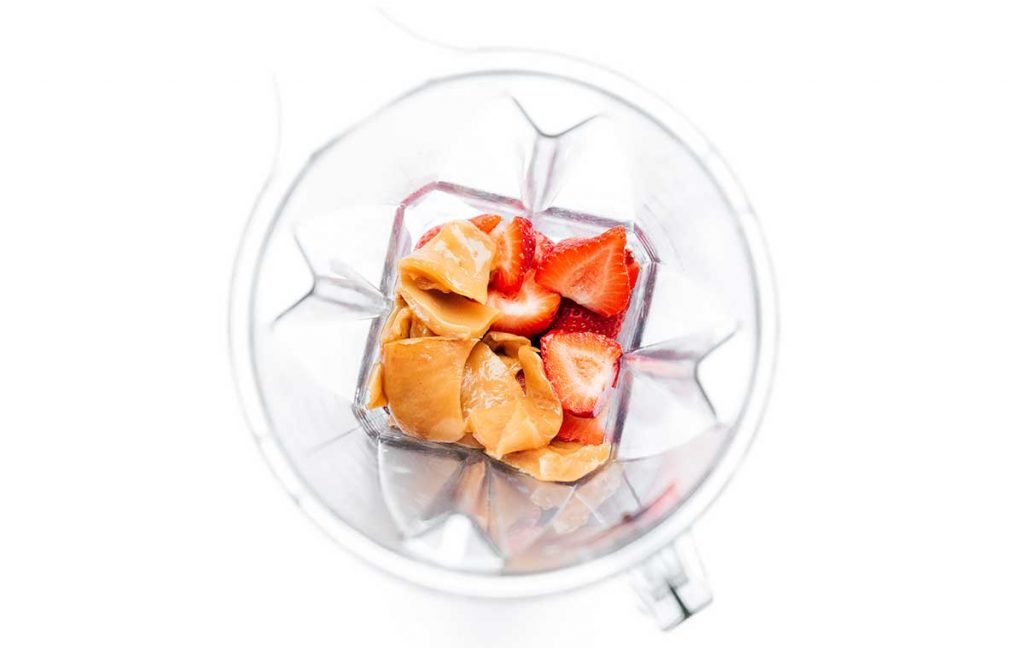 To make this SCOBY smoothie, just add everything to a blender and blitz until smooth! The result is a probiotic-rich smoothie that resembles a fruit slushy (and you would never guess that it contains a SCOBY!)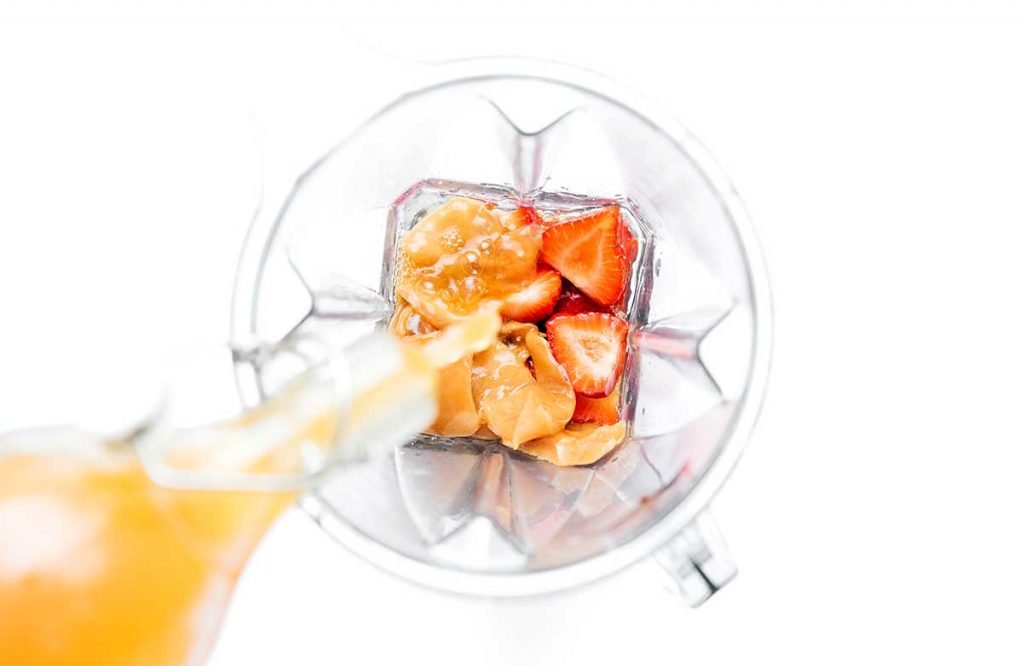 Flavor combination ideas
While there are endless variations to this smoothie, here are a few ideas to get you started! You can also browse through all of our kombucha flavors to get more inspiration.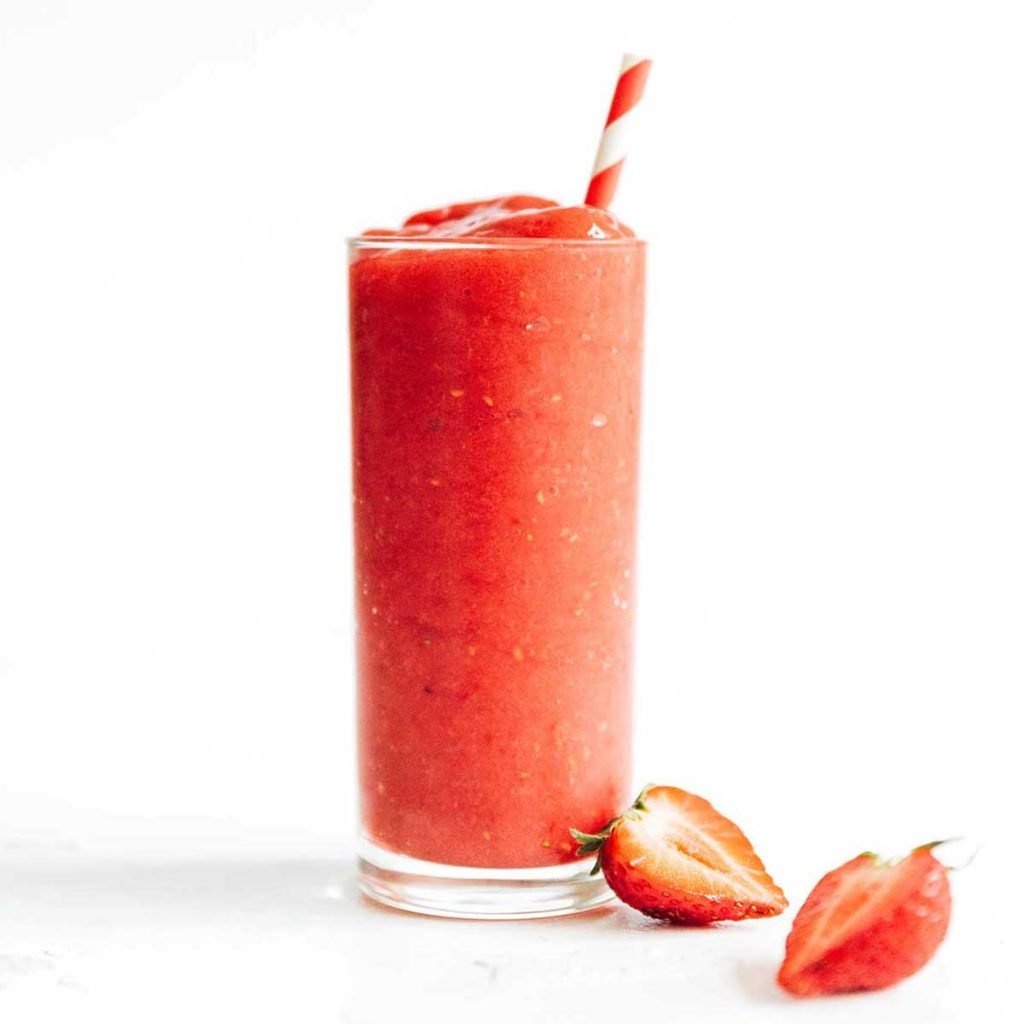 Kombucha SCOBY Smoothie
Have a leftover SCOBY that you're not sure what to do with? Make this probiotic-packed Kombucha SCOBY Smoothie!
Print
Ingredients
1

cup

fruit

frozen is best

1

cup

chopped SCOBY

½

cup

kombucha

1

Tbsp

honey or sugar

as needed
Instructions
Blitz all ingredients in a blender until smooth, adding honey or sugar as needed to suit your taste.
Notes
Flavor combination ideas:
As an Amazon Associate and member of other affiliate programs, I earn from qualifying purchases.